ZHONGTE SERVICE 中特服务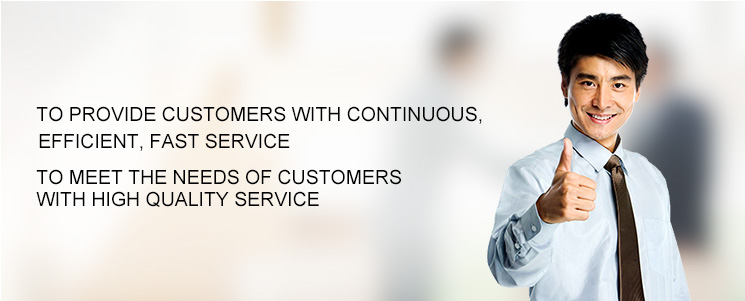 We adhere to industry norms, with unremitting efforts to ensure that the production system and quality assurance system of the world. From the target to the purpose, until the specific principles, we pay attention to every detail of the image of the company's products, customers want to provide customers with the best service. To high-quality service team to customers provide the best service, set to the user as the center of work style; establish perfect service network, specialization, standardization, diversification of services provided to the user, to first-class pre-sales, after-sales service to meet customer needs.
We will continue to adhere to the "quality first, customer first, reputation first" purpose, with the most preferential prices, the best quality products and the most perfect service to meet the needs of users. Rely on innovation and excellent quality, a first-class products, create first-class efficiency, and you create a better tomorrow!
According to the actual needs of each and every customer to provide professional, personalized full application solutions, to help our customers with a lower cost to enjoy the high standard of professional services.